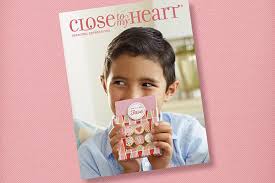 It's the final 6 days to get a variety of CTMH products that will retire come April 1st.  So that you don't miss out on a favorite, let's do a little recap of the items that are about to be gone.
HEARTSTRINGS COLLECTION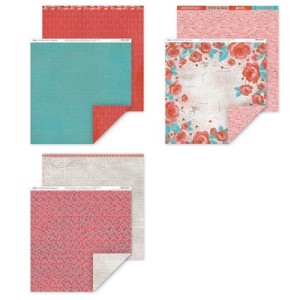 Heartstrings Paper Packet (X7193B)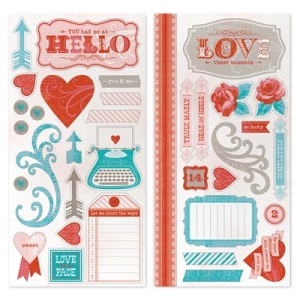 Heartstrings Complements (X7193C)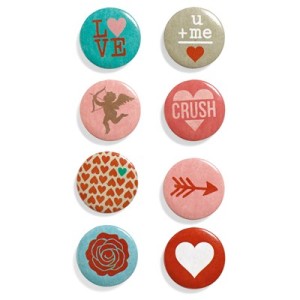 Heartstrings Assortment (Z3015)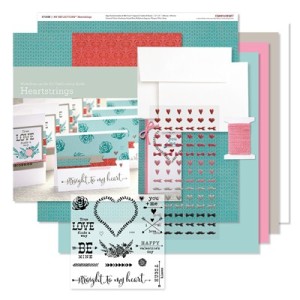 Heartstrings Workshop-on-the-Go Cardmaking Kit (G1090)
HOPSCOTCH COLLECTION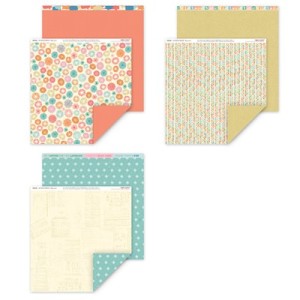 Hopscotch Paper Pack (X7194B)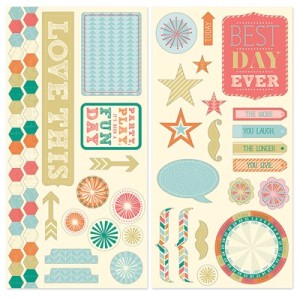 Hopscotch Complements (X7194C)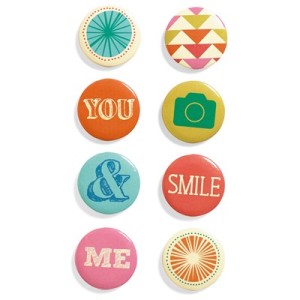 Hopscotch Assortment (Z3016)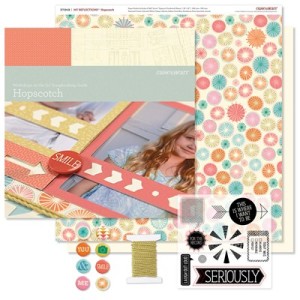 Hopscotch Workshop-on-the-Go Scrapbooking Kit (G1091)
CUT ABOVE KITS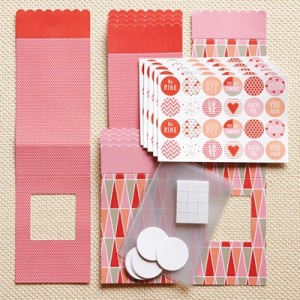 Cut Above Valentine Treat Bag Kit (Z2056)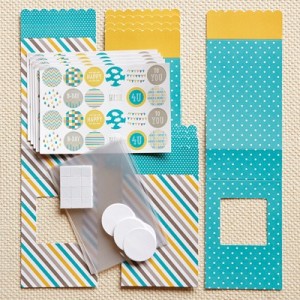 Cut Above Birthday Treat Bag Kit (Z2059)
EMBELLISHMENTS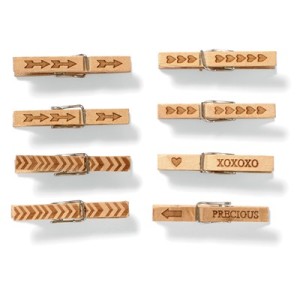 Lovestruck Mini Clothespins (Z3028)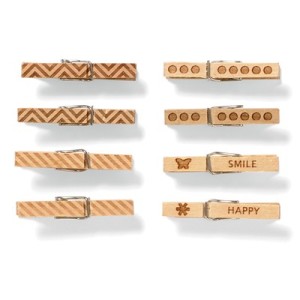 Happy Day Mini Clothespins (Z3029)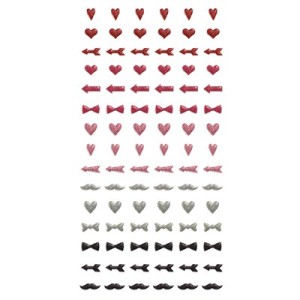 Stuck on You Puffies (Z3037)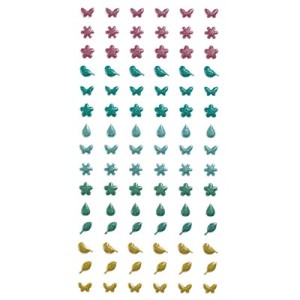 Junebug Puffies (Z3038)
STAMPS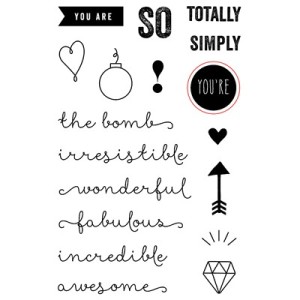 You're the Bomb Stamp Set (C1617)
To purchase any of these Seasonal Expressions 1 items before they are gone, visit my ONLINE STORE.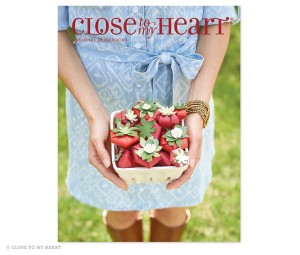 And as a thank you for any online purchase before April 1st, I'll mail you the *NEW* Seasonal Expressions 2 absolutely FREE–no minimum purchase requirement!